Joined forces
Over time, we have established vital, long-term partnerships and affiliations with some of the most important international organisations in the sectors we serve.
We have been in partnership with Messe Muenchen since 2001. We are
co-organisers of the highly successful Air Cargo Europe exhibition and conference since 2003 and the similar Air Cargo China event from 2004.

Learn more about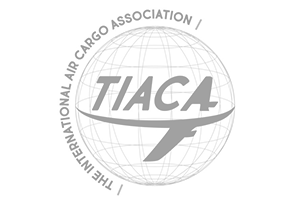 We have been a Trustee Member of TIACA for twenty years, regularly promoting the Association's activities and producing daily newspapers at its biennial international Air Cargo Forum and Exposition.
Learn more about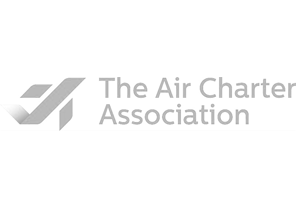 AZura International is proud to have been elected to membership of The Air Charter Association for more than a decade and continues to sponsor the Association's annual Golf Day.
Learn more about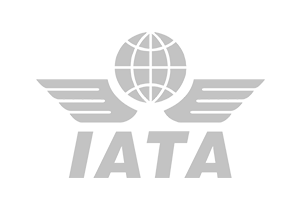 AZura International's various products provide global media sponsorship for IATA's wide range of important conferences, seminars and other similar events.
Learn more about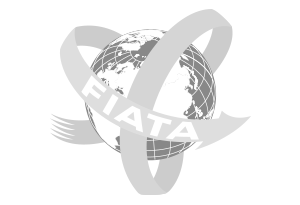 AZura International plays an important role in promoting FIATA's work, especially the FIATA World Congress.
Learn more about
Stand out from the pack
Join us to help deliver both added value and additional opportunities to our client base around the world.